LMNT Wholesale Partnership Program
Community is the backbone of the Drink LMNT brand — which is why we are thrilled to partner with mission-aligned health and fitness leaders committed to creating a positive impact by providing the best electrolyte drink mix ever to their communities.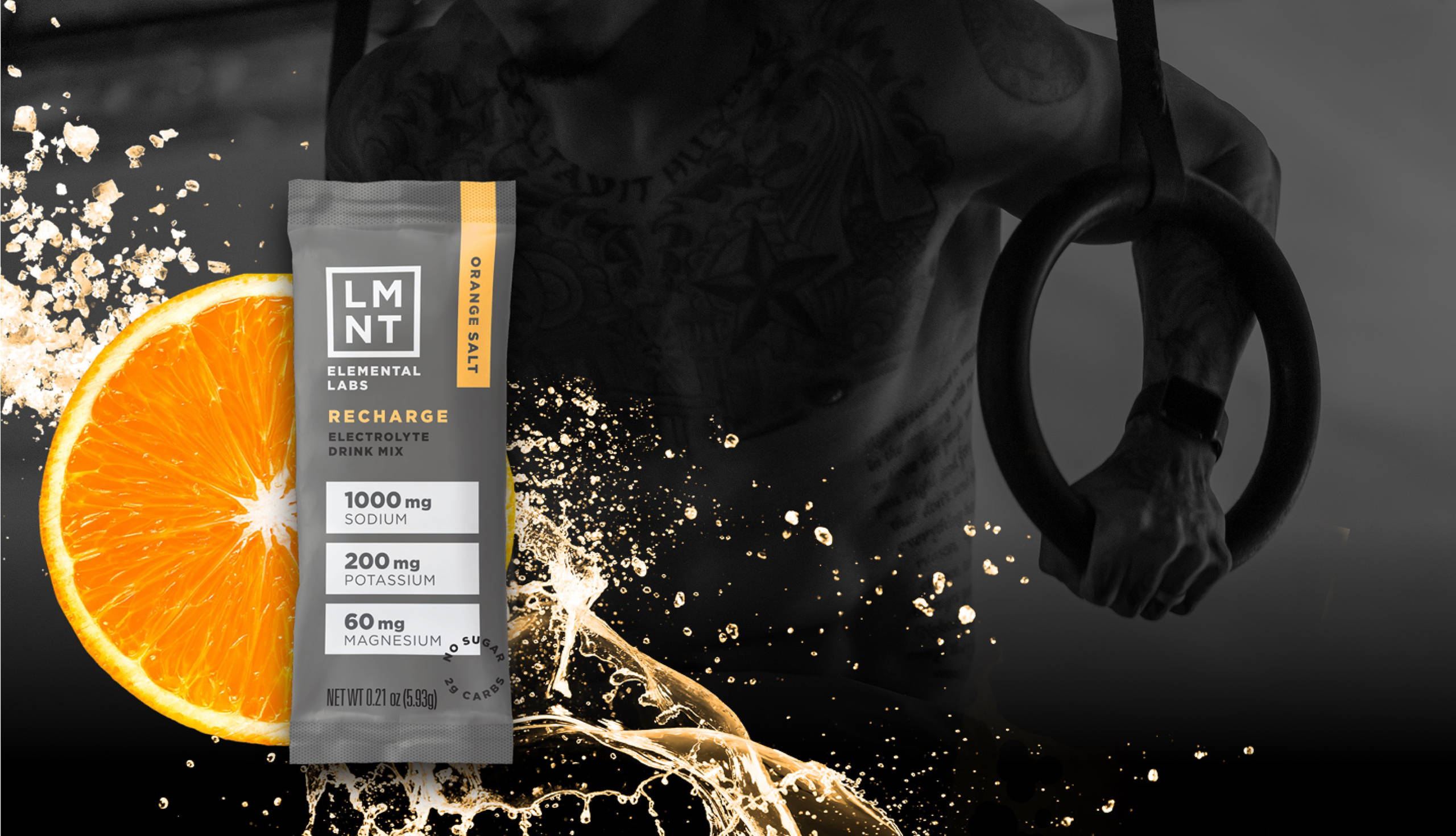 Apply Now
As an LMNT wholesale partner, you can purchase our electrolytes for resale in your retail location. To get the ball rolling, fill out this application form and we'll take it from there.