The front lines have moved closer to home. More than ever, we need to support the heroes who are working tirelessly to protect and serve our communities – the healthcare workers, first responders, teachers, daycare counselors, coaches – you name it.
Nominate a local hero or team of heroes to receive the LMNT electrolytes they need to keep moving all of us forward.
Nominate Now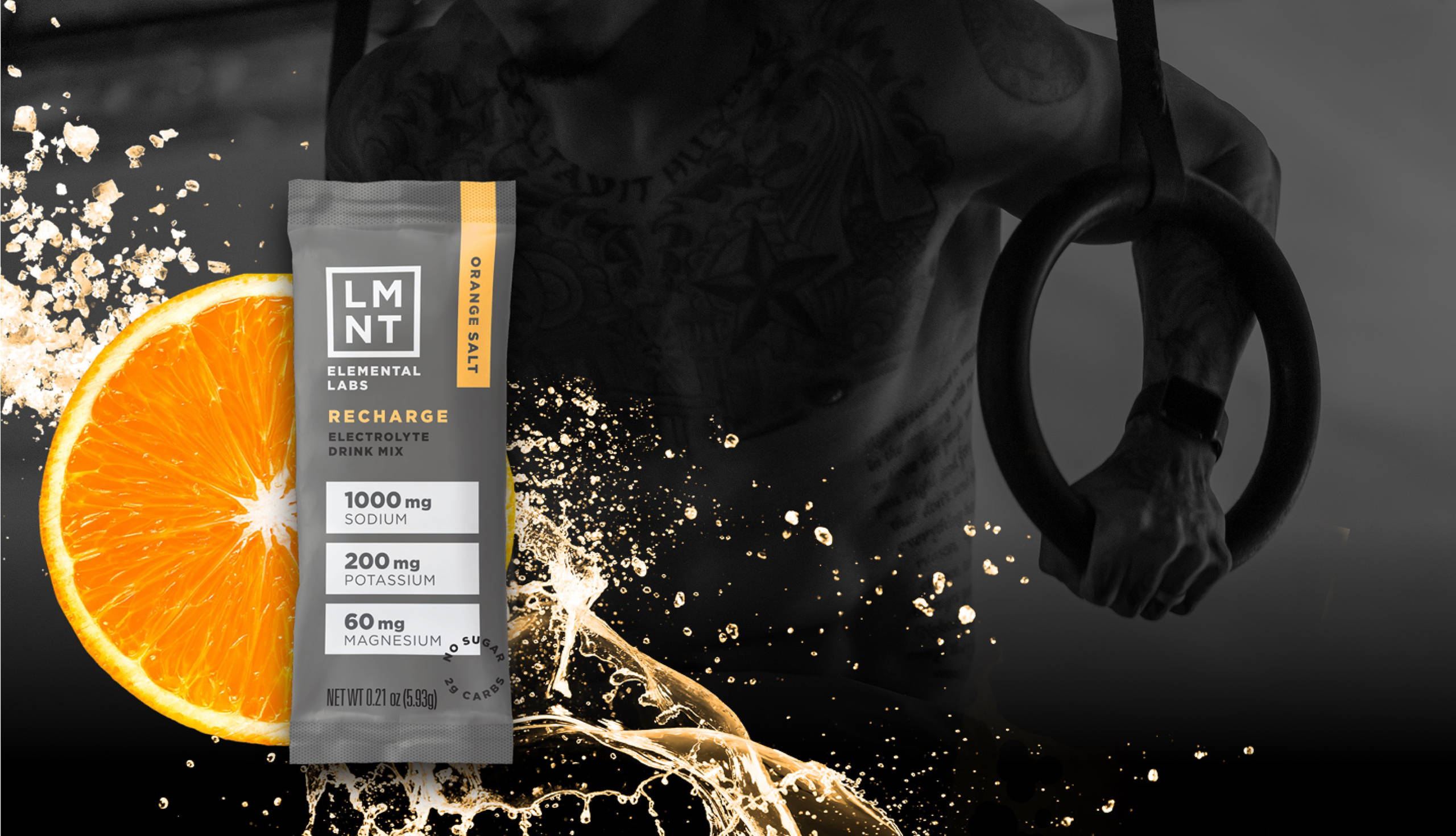 nominate now
Help your local heroes recharge by providing them with a nourishing supply of LMNT electrolytes entirely on us.
Heroes come in many forms. To nominate your hero or group of heroes, just fill out this application form and we'll make sure they and their teams get the electrolyte support they need and deserve.
IN 2020, LMNT sent out over 500,000 stick packs to more than 30,000 GIVE A SALT HEROES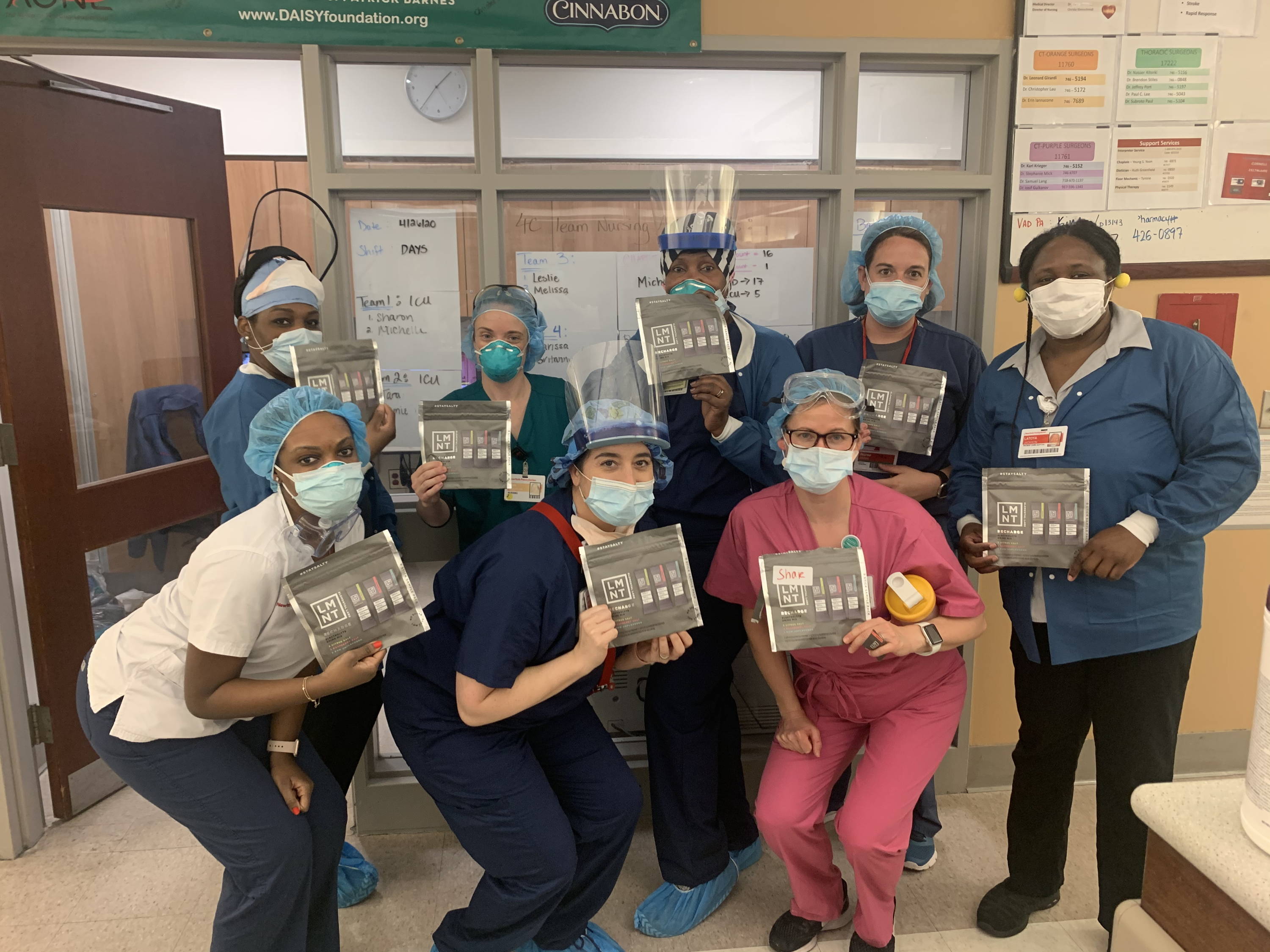 NY PRESBYTERIAN HOSPITAL ICU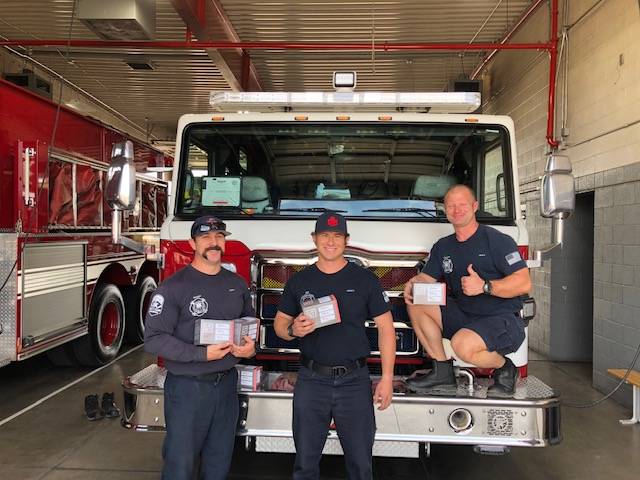 APACHE JUNCTION FIRE & RESCUE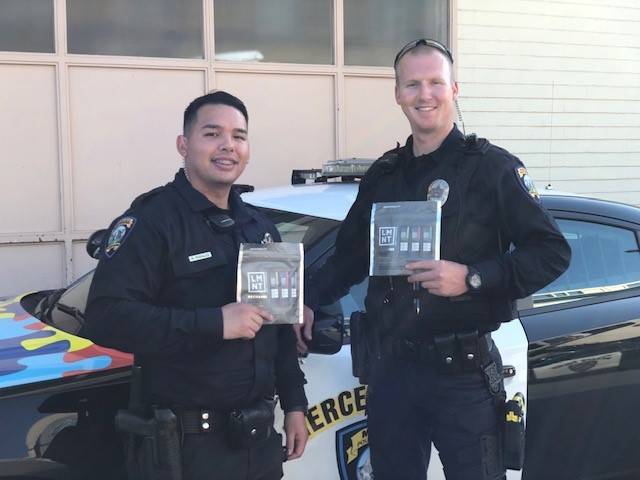 MERCED POLICE DEPARTMENT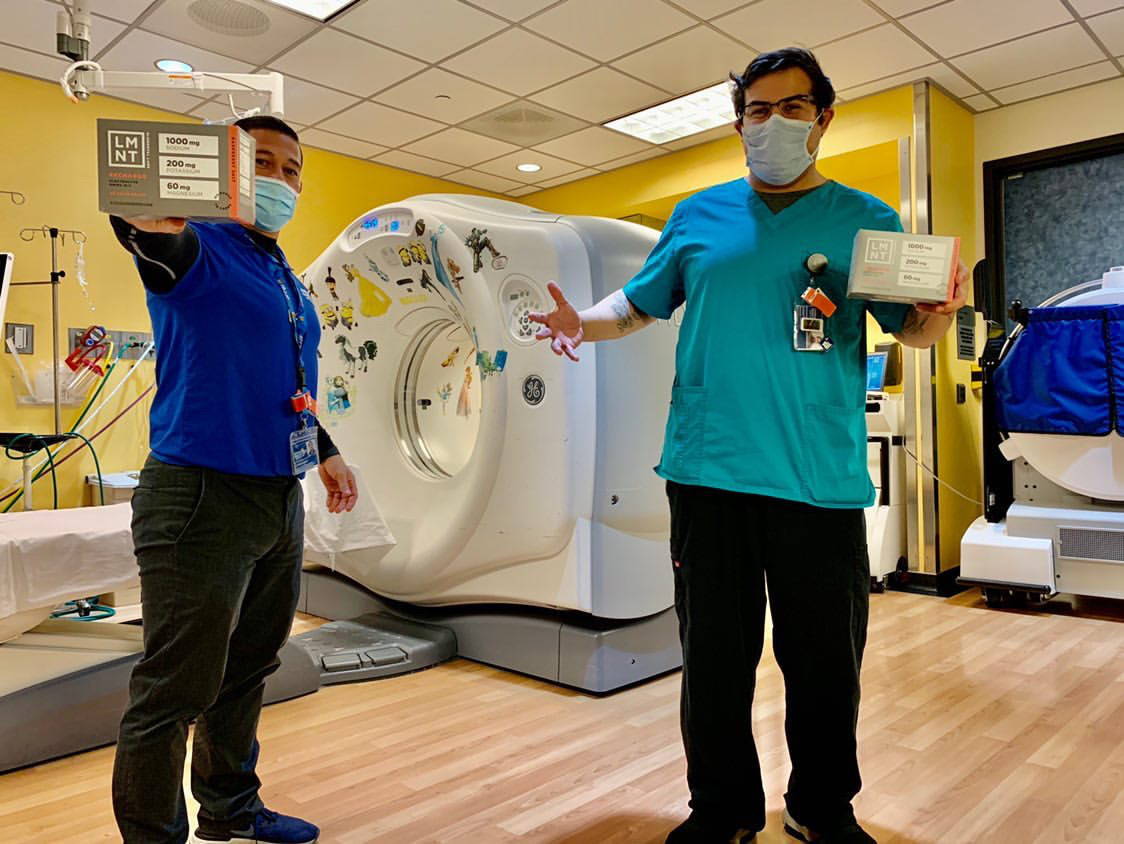 CHILDREN'S HOSPITAL LOS ANGELES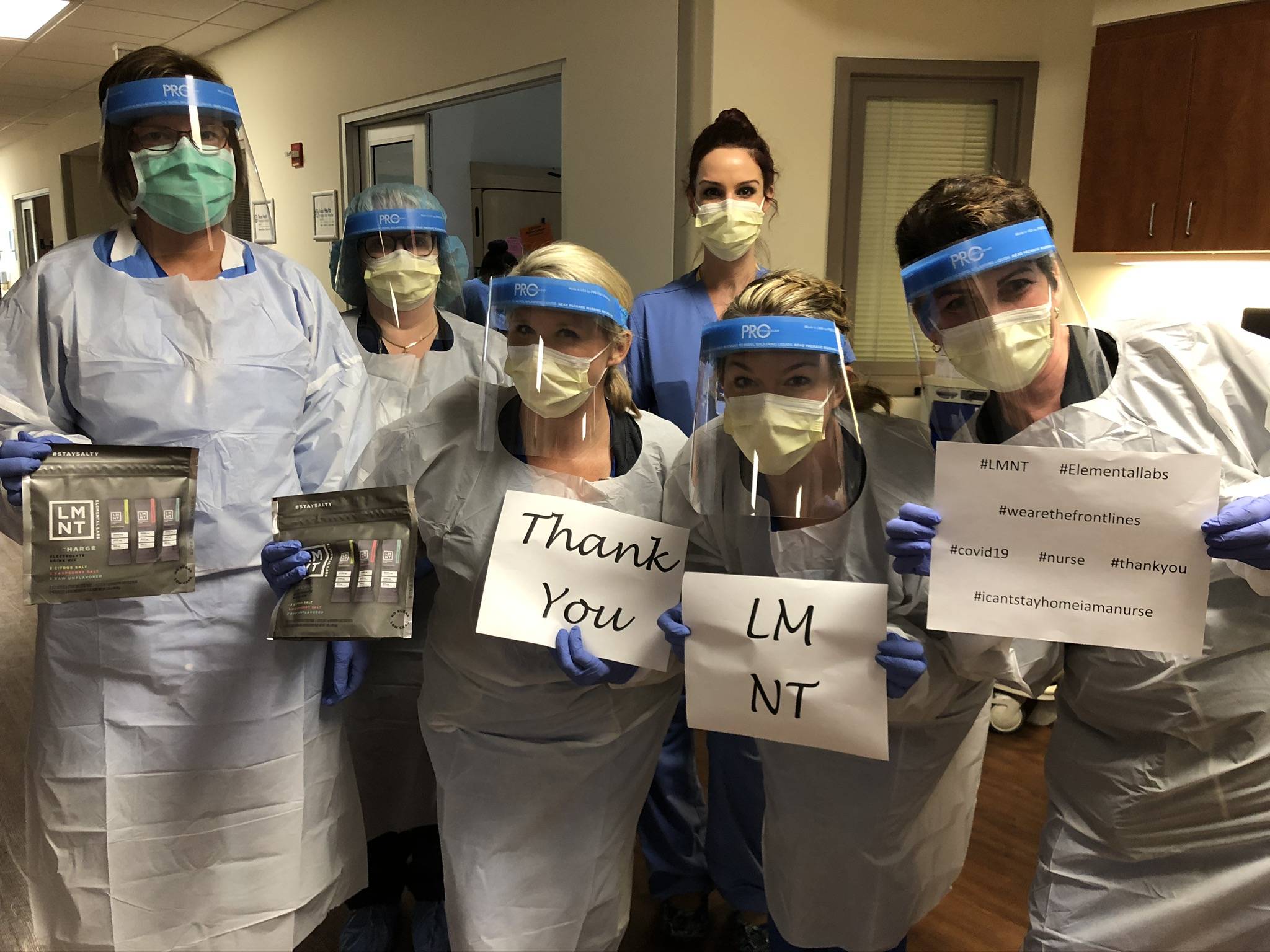 TEXAS HEALTH ALLEN ICU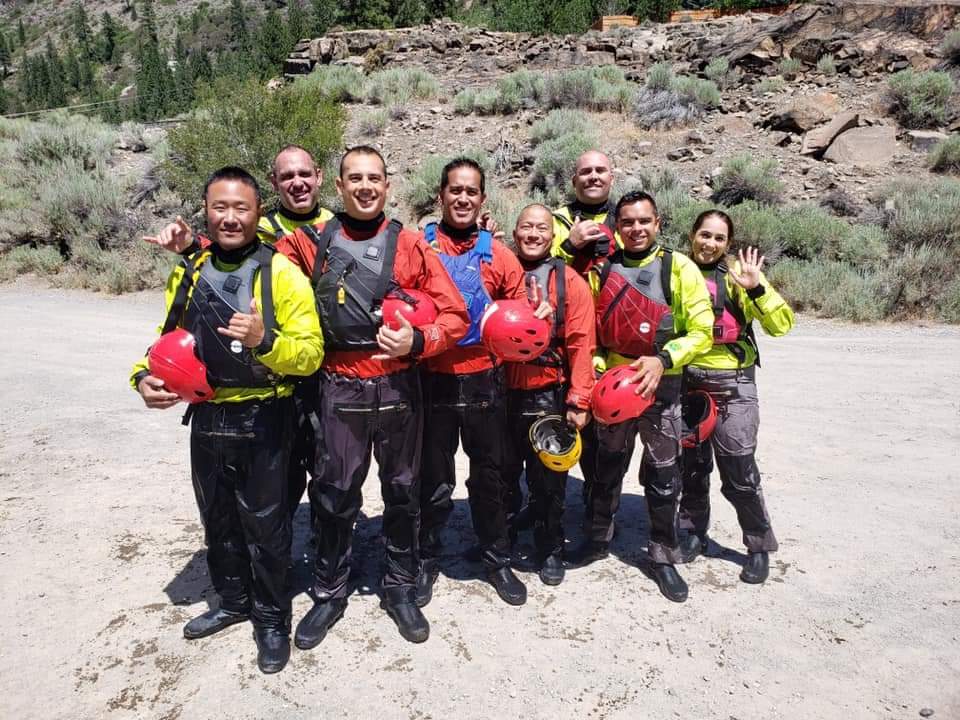 HAWAII AIR NATIONAL GUARD